Why Use Cornerstone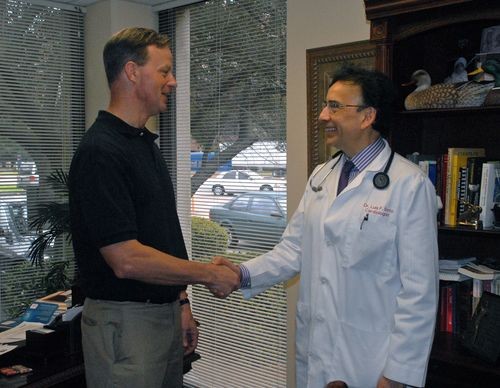 1. A Trusted Advisory Firm
In the 20 years that Cornerstone Financial has been in existence, there have been: no formal complaints, no disciplinary action, no fines, penalties or lawsuits. This information can be verified at a combination of three sources:
Visit www.nasdbrokercheck.com. My CRD number is 2847466. For assistance, call 1-800-289-9999.
Visit www.brokercheck.finra.org. Choose firm and search Cornerstone Financial, LLC. The firm's CRD number is 120363. For assistance, call 1-301-590-6500. To speak with someone at the Louisiana Department of Insurance, call 1-225-342-5900.
2. Unique Philosophy
Our mindset is different than that of typical planners because we work from a preventative mode, not a reactive mode. Traditional planning says, "What if?" and we say, "It will." We treat your money as if it were our own. At Cornerstone Financial, we have a people-focused culture where we never treat you like just a number. When you become our client, you become part of our family. Meet the Cornerstone Team.

3. Unique Process
We work from a one page comprehensive model so that for the first time in your life, you'll be able to see everything in your financial world on one page. Think of it as your financial x-ray. Learn more about our unique process here.
4. Unique Products
Because of our different mindset, the tools we use are a by-product of the unique planning process. Cornerstone Financial is independent, which means we are not tied to one company. Chris and his team have researched, compared, and tested products against our high standards so that we are confident the products we recommend will fall in line with our goal of making your money safer and stronger. Find out more about our products and services.
5. Location
Our firm's building is located in Mandeville, Louisiana about 30 miles north of New Orleans, but our clients live across the entire United States. Today's technology provides numerous convenient ways for us to service you without physically being in your hometown. It's common for companies to hire outside firms for services such as 401k planning, consulting, and financial advice. We use a combination of phone calls, emails, teleconferences, and personal visits to carry out the requests from your customized service plan.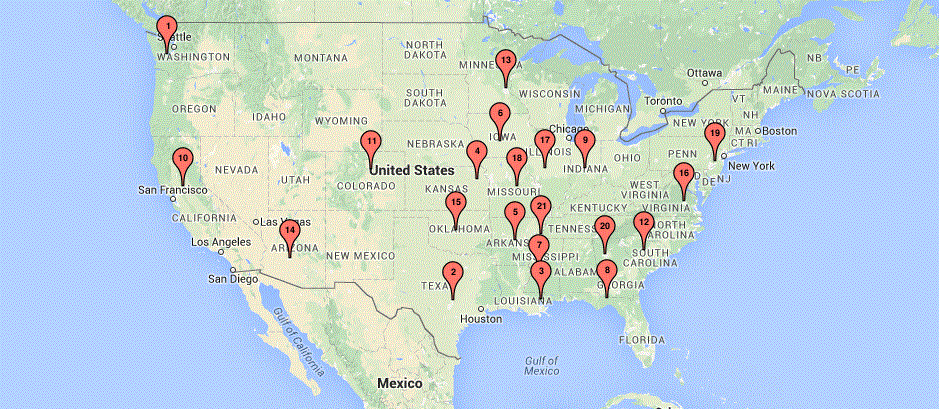 5. What Now?