Retirement Planning
When planning your retirement, we like to use products that come with guarantees. Do you want the peace of mind that comes with knowing your retirement income will never run out because it is guaranteed for the rest of your life? Read more about retiree's biggest fears and their ideal financial product to address those challenges.
Have you heard the 44 social security secrets all baby boomers and billions of recipients need to know? Discover the 44 secrets today!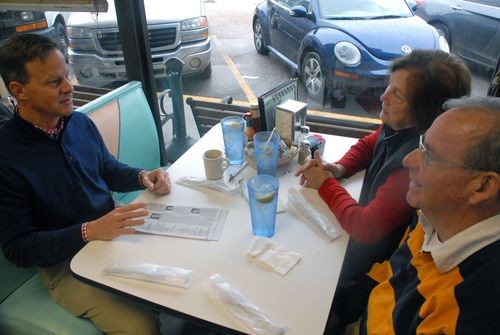 Fixed indexed annuity vs alternative investment strategies: over a 14 year period, check out which strategy came out on top. To download the entire study, click here.
Read this article to learn about how a fixed indexed annuity works.