Giving Back
GIVING BACK GOAL of 2019 = fund Pacific Northwest Surgical Outreach's next surgical mission trip!!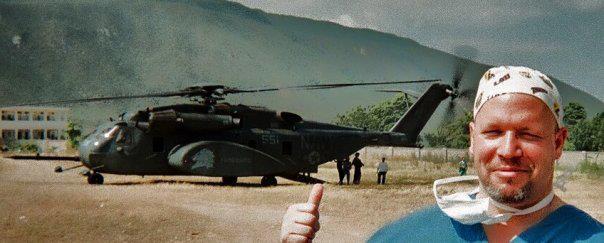 WHO: Dr. Jason and Sarah Cundiff of Pacific Northwest Surgical Outreach
The Cundiffs are clients and family friends who have been married for 6 years & have a three year old named Maren. Dr. Cundiff is the founder of Pacific Northwest Surgical Outreach, a non-profit that provides surgical care to people in developing countries, a pioneer in the field of robotic surgery, and one of the most experienced robotic general surgeons in the United States! He trained at LSU in New Orleans.
WHAT: The 27th annual Alcatraz Sharkfest Swim. Here's your invitation to join us as a swimmer, cheerleader, or in spirit by sending your support for our cause.
WHEN: July 27, 2019
WHERE: San Francisco, CA
HOW: We need your help! We will be collecting pledges and donatations towards our Swim for Surgeries. You can make a difference in the lives of people around the world!
PLEASE DONATE to PNSO by clicking
HERE
and put 'Alcatraz Swim' in the special instructions. No amount is too small! Every dollar matters!
Thank you!!